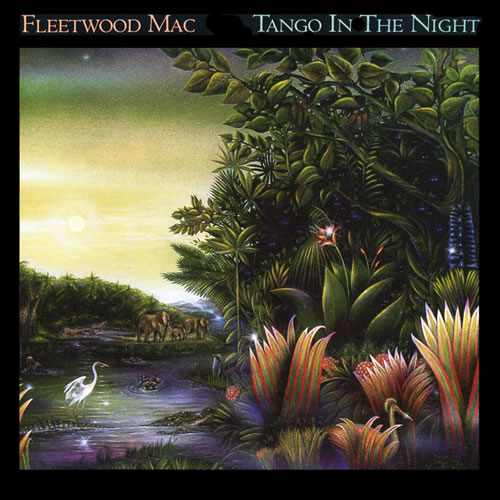 Over the last decade, I've checked up on 1987's
Tango in the Night
recording by Fleetwood Mac, to see when it will be reissued as a remaster with extra tracks.
It's not one of the band's more popular recordings, but marked the time that I really started listening to them. It was the first recording from the Mac that I ever purchased, and I saw them live for the first time as they toured on it near the end of that same year.
No luck thus far, but in the meantime I stumbled across this post from TheSecondDisc.com. It appears I'm not the only one out there who's anticipating this release.
http://theseconddisc.com/2014/01/14/reissue-theory-fleetwood-mac-tango-in-the-night/#